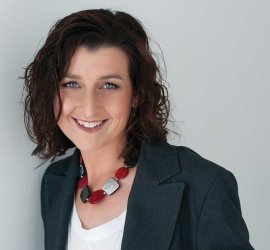 Sharon Mitchell is the Founder and Principal Carer of Mayday Mummy Pty Ltd. Sharon worked in the corporate financial sector for 16 years and juggled career and motherhood.
Like many mothers, she struggled with the occasional feeling of "working mother's guilt". With this in mind, she created Mayday Mummy.
By definition, you just can't plan for an emergency, and Sharon saw a need for an exceptionally reliable, professional and caring helper for those stressful occasions.
Mayday Mummy promises a prompt response to families requiring urgent care for their children.