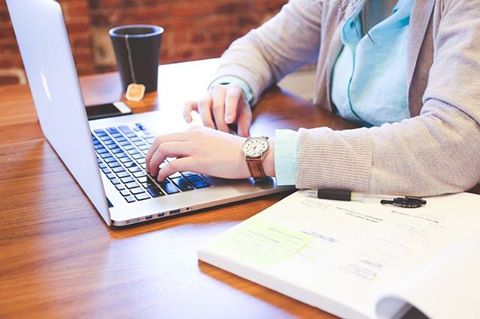 A cuppa tea can be a great remedy, however it wasn't going to solve this situation!!
Mrs W was new to Sydney, had just started a new job AND her nanny called during the day to say she was unwell and therefore unable to do the day-care pick-up at 2pm.
Having no family or new friends to call on, Mrs W phoned Mayday Mummy and Jennifer responded to the call for help.
This new client might just enjoy a cuppa tonight. Her feedback to Mayday Mummy...
"Thank you for sending Jennifer to help with my son this afternoon. You helped save the day, and Jennifer was great with my boy, like his own Mary Poppins, making dinner and Welsh biscuits for the family. Thank you again for such an amazing service".